/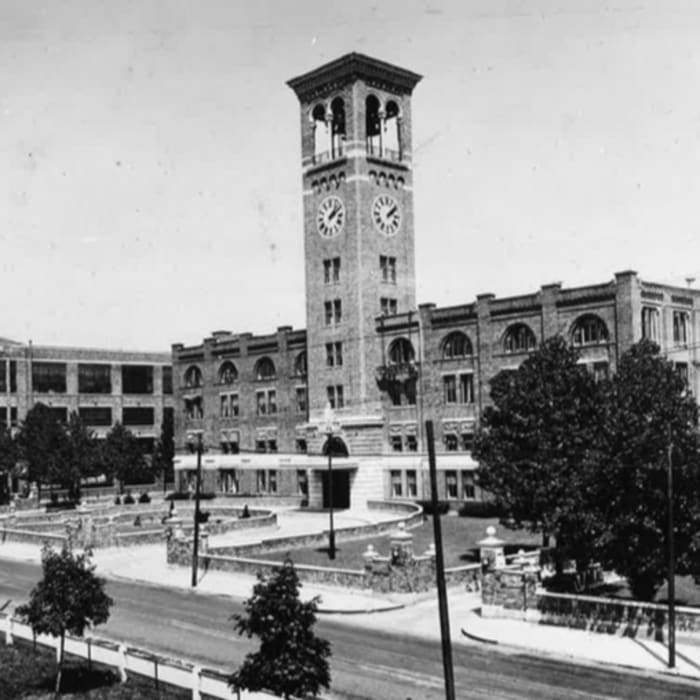 /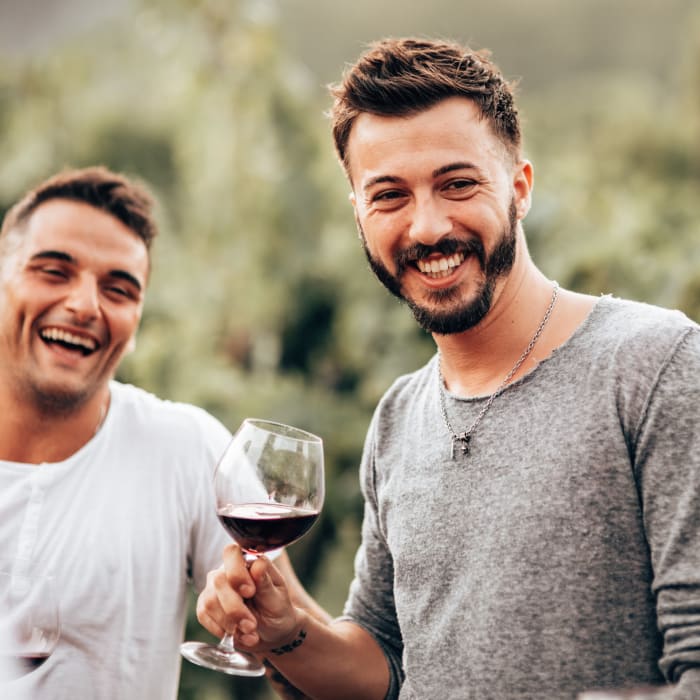 /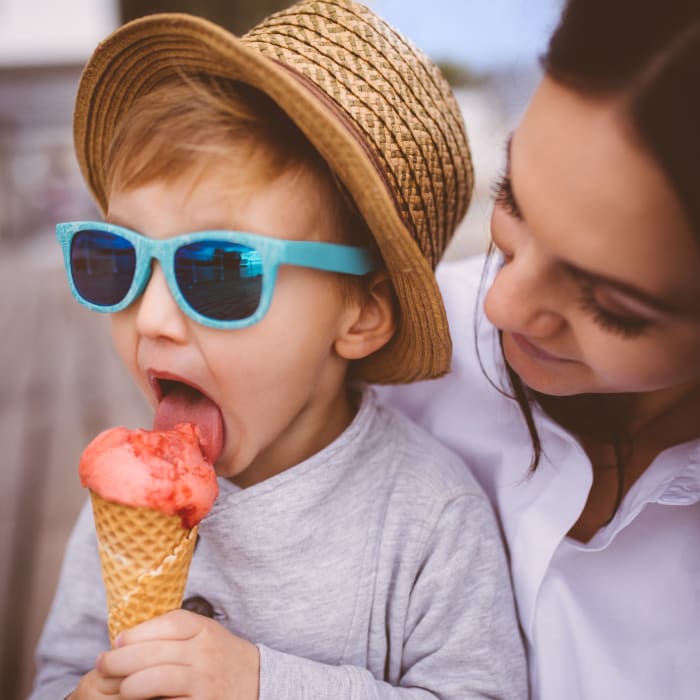 /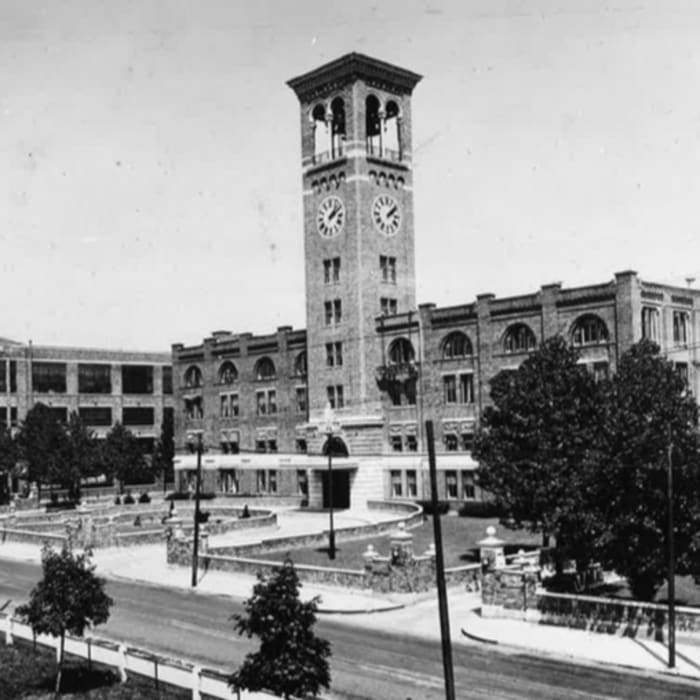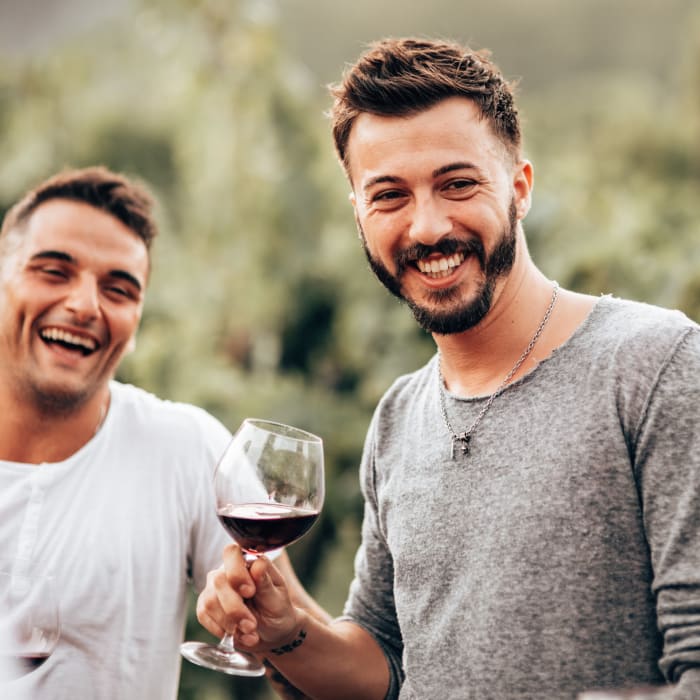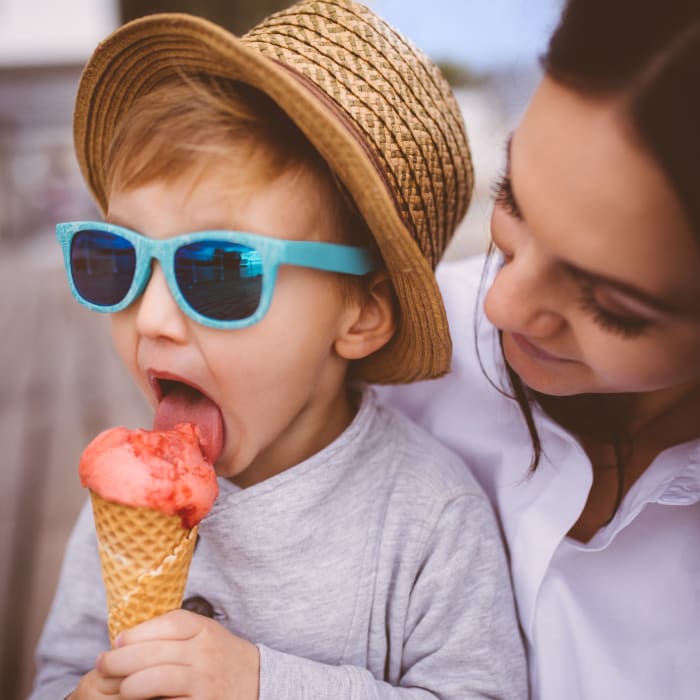 Life. It's Happening Here In Norwood.
What was once Norwood's United States Playing Card Company factory is being reimagined as a brand-new lifestyle destination in Cincinnati, Ohio – where you can dine, shop, play, explore, and so much more in one of the coolest spots in town. This is Factory 52.
– Luxury Apartment Homes Coming Fall 2022 –
Live at Factory 52
Home doesn't begin and end at your front door. It starts from the minute you meet Factory 52. Be one of the first to make your home in a studio, one, two, or three bedroom pet-friendly apartment in Cincinnati, Ohio – and have a city within a city all around you. Pre-leasing begins June 6th.
Take Your Business to New Levels.
Get ready to venture out, grow your business, and expand your potential in the city's most recognized landmark. With brand new workspaces coming to Factory 52, this is your chance to be part of this one of a kind opportunity. So stay tuned for all that's to come.