/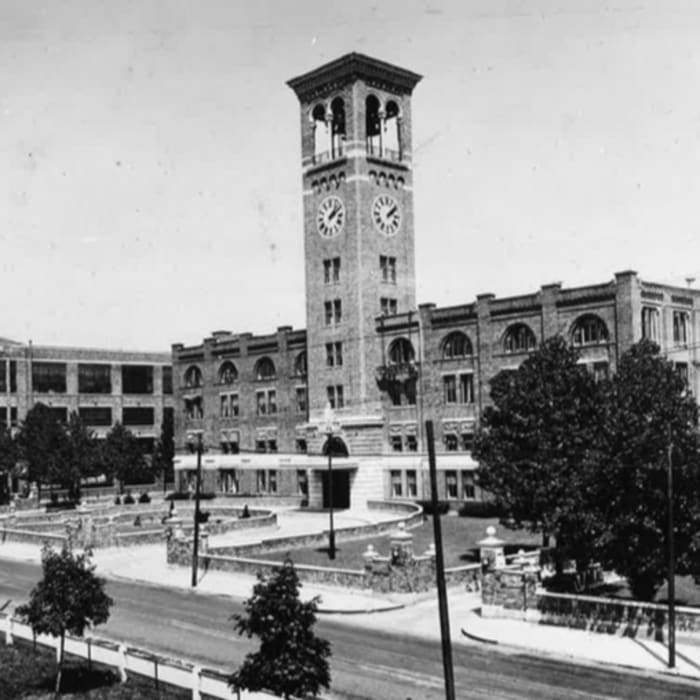 /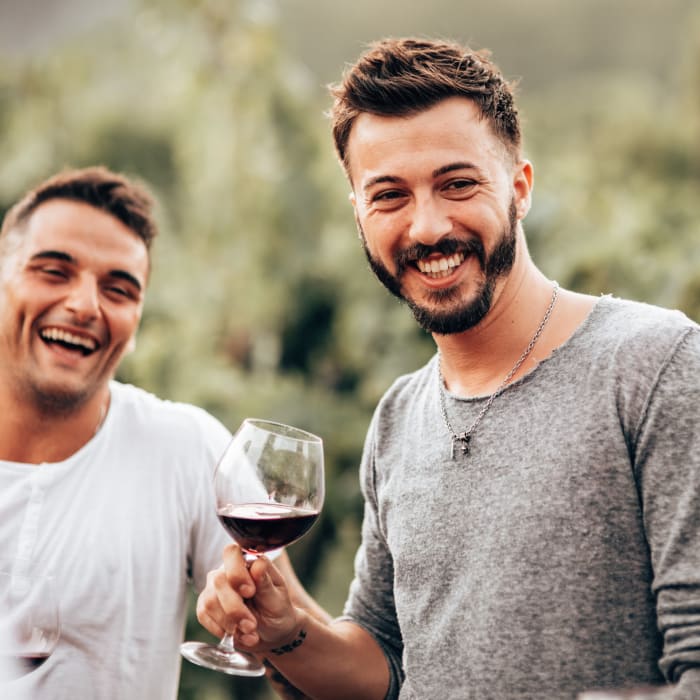 /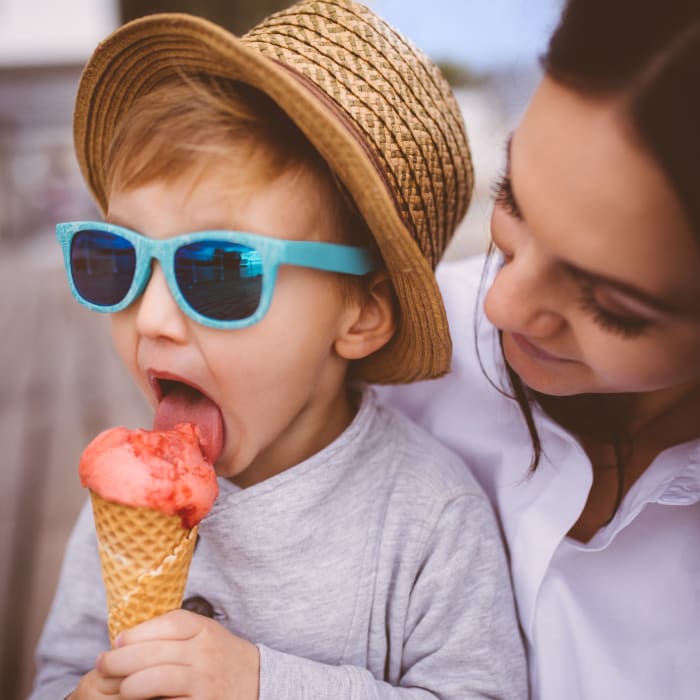 /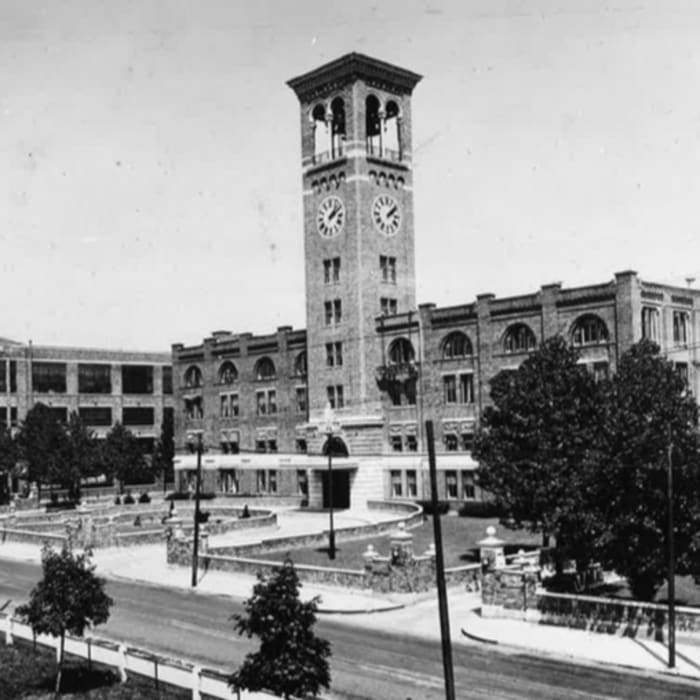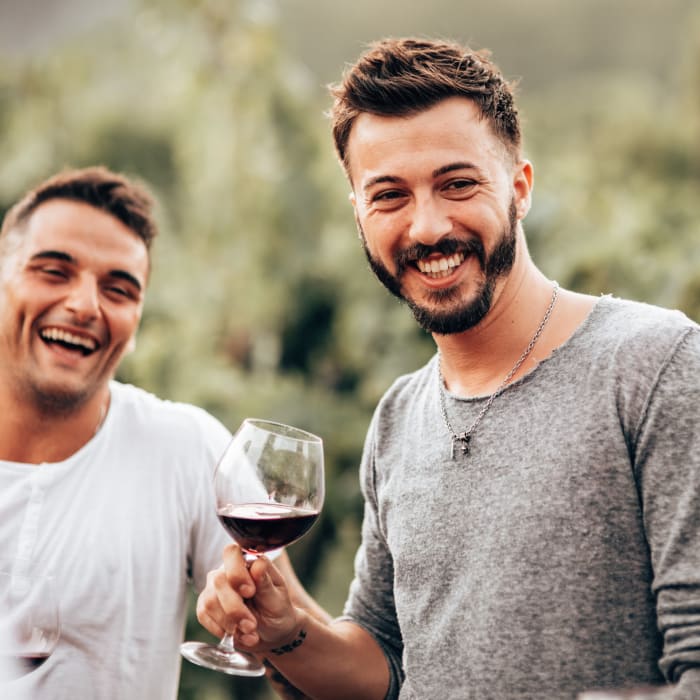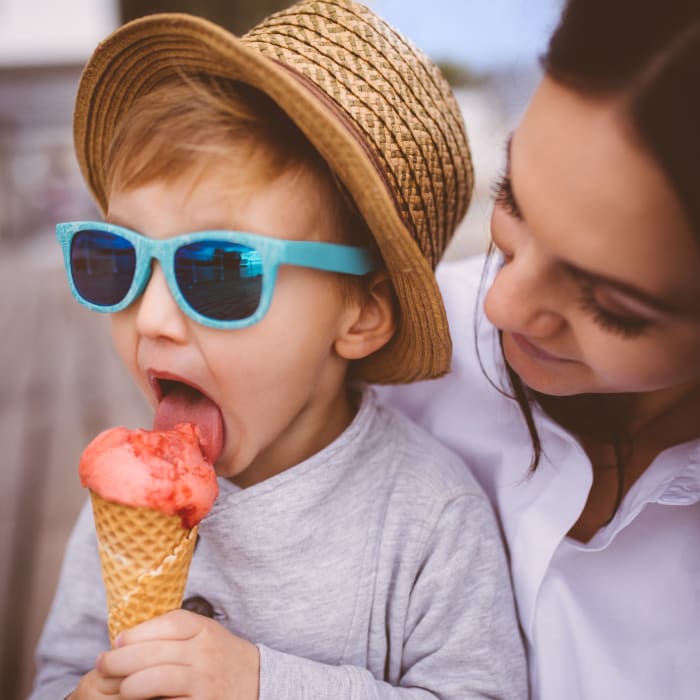 Fun. The Way It's Meant to Be Had.
From live music performances and movies on the lawn to trendy social events and so much more, it's all happening here at Factory 52.
Experience a Factory 52 Event
Catch what's next on our events calendar at Factory 52.
Clocktower video for Factory 52 in Cincinnati, Ohio
The Tale of the Clocktower
What's to come for Factory 52 in Cincinnati, Ohio
– Host Your Next –
Private Event at Factory 52
Social soirées and weddings. Dinner parties and private get-togethers. Factory 52 is the prime location for your next personal or professional event. With access to the rooftop deck and plenty of space, you wouldn't want to host your event anywhere else.
Are You Ready to Be a Part of History?